Christine Connelly
Coaching Support & Prayer Specialist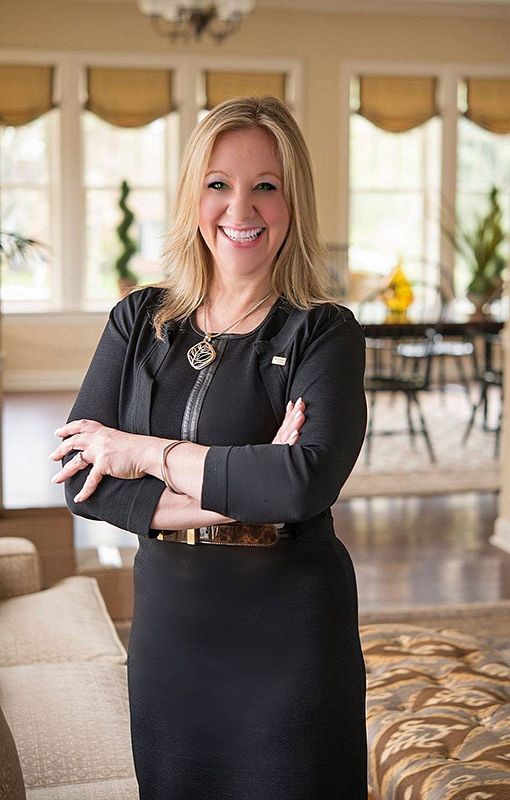 Christine brings a unique combination of business and spirituality and is excited to be apart of the LWPC team that helps others bloom where they are planted. She has the heart to intercede in prayer and enjoys helping people find their purpose that God created just for them.
She began her journey in Lancaster County in 1989. She is married to Don and they have been blessed with six children and one granddaughter.
As a successful entrepreneur Christine brings over 25 years of business experience. Christine brings top marketing, sales, design and administrative skills. She currently is co-owner with her husband, Don of Connelly Remodeling and Bldg. a top rated & elite service awards earned with Home Advisor and a Realtor, SRES at Charles & Associates Inc.
Christine earned her AS at Art Institute in Pittsburgh and for over 9 years has maintained credits as a licensed sales person in Pennsylvania. She currently serves as a Government Affairs committee member for Lancaster County Association of Realtors. Member of Pennsylvania Association of Realtors & National Association of Realtors. Task force member for Lancaster County C.A.S.E. She serves as an elected Pa State Committee member for RCLC and Penn Manor committee woman. Advisory Board for Lancaster County Children and Youth Services. Penn Manor Superintendents Council member.
Christine currently serves with Live with Purpose Church. Christine is the Lancaster chapter coordinator of Women Without Walls. She has had the honor of mentoring with the late John Paul Jackson and his team of Stream Ministries International in the metaphorical language and the biblical model of dream interpretation. Studying The Art of Hearing God and Understanding Dream and Visions. She has been taught and danced with the world renown Valerie Henry, Artistic Dance Director of Dance of Discovery & Dance Mosaic.