Our Staff
---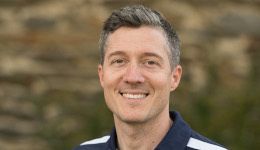 Ryan Lapp
Coaching Support & Prayer Leader
Ryan Lapp is the husband of one wife, Jodi, and has been happily married since 2000. Ryan and Jodi are the proud parents of four boys, and work as a team to manage a high-energy home life.
---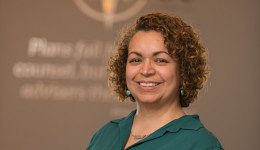 Gina Paredes
Coaching Support & Prayer Specialist
Colombian born Gina Paredes brings an exciting dynamic to the Live With Purpose Coaching team. A devout intercessor and spiritually-minded Christian, Gina seeks to walk in God's fullness each and every day, and promote that fullness to those around her. Her spiritual niche, or calling, is to minister to single mothers through counseling and to guide them to the realization that they have great value in the sight of their Heavenly Father.
---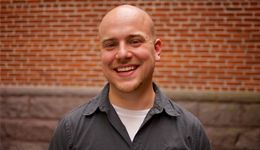 Peter Stevenson
Art Director
Peter Stevenson is the rare combination of a person who's not only driven, but passionate for all the right reasons. "I love the idea that the project I'm working on could have a positive effect on someone's life." Peter definitely brings his passion into his work on a daily basis. He has a vision for unique, fresh, and eye-catching work that is manifested in his website designs and artwork. His ability to grasp the requirements for a project and deliver on what was said and what was not said, is a gift.
---
Financial Stewardship Coaching Team
---