Contact Us
Thank you for your interest, and please feel free to contact us!
Live With Purpose Coaching
3113 Main Street Suite A5
Conestoga
,
PA
17516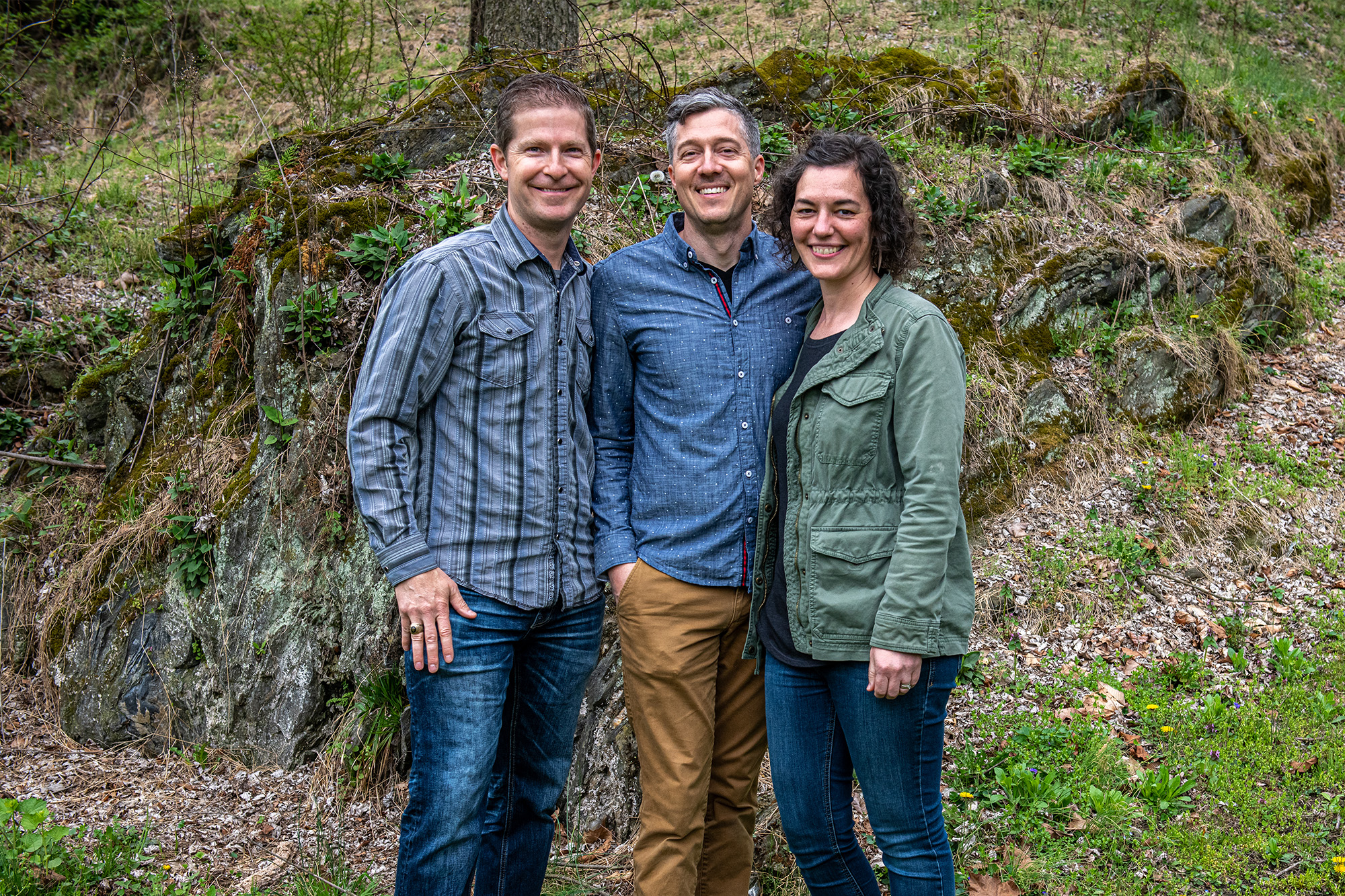 ---
Do you have a business question you need help with?
Do you have a question about personal growth in life?
Do you seek to improve balance between your personal & professional lives?
We're always very open to answer questions from our clients, blog readers and the public. We don't charge for answering your questions. It's our delight to offer personal insight and to seek the counsel of other team members and business/ministry leaders as we seek to honor God with our corporate calling in life. We love helping others, and would be glad to try and help you, whether it's formal business coaching or simply encouraging you. If you simply have questions from an article we've written, or anything else for that matter, feel free to email us. You may also call our Conestoga office at 717.283.2377.
---
Typical Session 1
We take each client through several free tools including: A Powerful First Conversation™, The Toolbox Filter™ and Creating Your Own Vision™ exercises to explore the "big picture" of how we might be able to help you in your world and focus on your initial obstacles. Either party, throughout the early consultation phase, may determine that it's not a fit. In the event that both parties agree that moving on would be wise, then we can certainly discuss continuing from there. We currently offer up to three sessions free of charge for our services until the fourth meeting. We do, however, ask that in sessions 2-3 you make a donation in good faith for any amount to your local church or to a humanitarian organization we support. This is done to honor the commitment on both our parts to the relationship with one another. The first coaching consultation can tend to run as long as 2.5 hours if we cover everything described above, however we're glad to have a more brief consultation with you as well to directly discuss your initial questions if that is preferred. This can be done via phone or face to face, depending upon your location. We prefer working face to face with clients within an hour driving radius of Lancaster, PA. However, we're available to answer questions from anyone via e-mail. We look forward to speaking with you and doing all we can to help you from the bottom of our hearts.
Bless You,
The Live With Purpose Coaching Team