Our Staff
---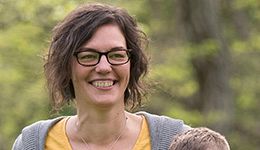 Jodi Lapp
Coaching Support & Prayer Specialist
Jodi Lapp is a wife of over 20 years, married to Ryan Lapp. She is the proud mother of four strong young men, ages 16, 14, 12, and 8. Jodi has walked humbly with God since childhood, and brings that same faithfulness to everything she engages in. Jodi has a heart to serve other wives and mothers, simply sharing what God has taught her through experience. Her role at Live With Purpose Coaching covers almost all of the "behind the scenes" administrative work with coaches and clients, but also pulls on her intercessory gifting as she spends time investing into clients through prayer. Jodi is also a huge support to Live With Purpose Church, as she works faithfully alongside Pastor Ryan in many areas.
---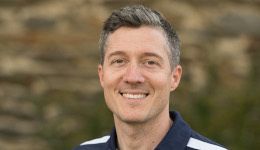 Ryan Lapp
Coaching Support & Prayer Leader
Ryan Lapp is the husband of one wife, Jodi, and has been happily married since 2000. Ryan and Jodi are the proud parents of four boys, and work as a team to manage a high-energy home life.
---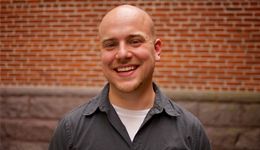 Peter Stevenson
Art Director
Peter Stevenson is the rare combination of a person who's not only driven, but passionate for all the right reasons. "I love the idea that the project I'm working on could have a positive effect on someone's life." Peter definitely brings his passion into his work on a daily basis. He has a vision for unique, fresh, and eye-catching work that is manifested in his website designs and artwork. His ability to grasp the requirements for a project and deliver on what was said and what was not said, is a gift.