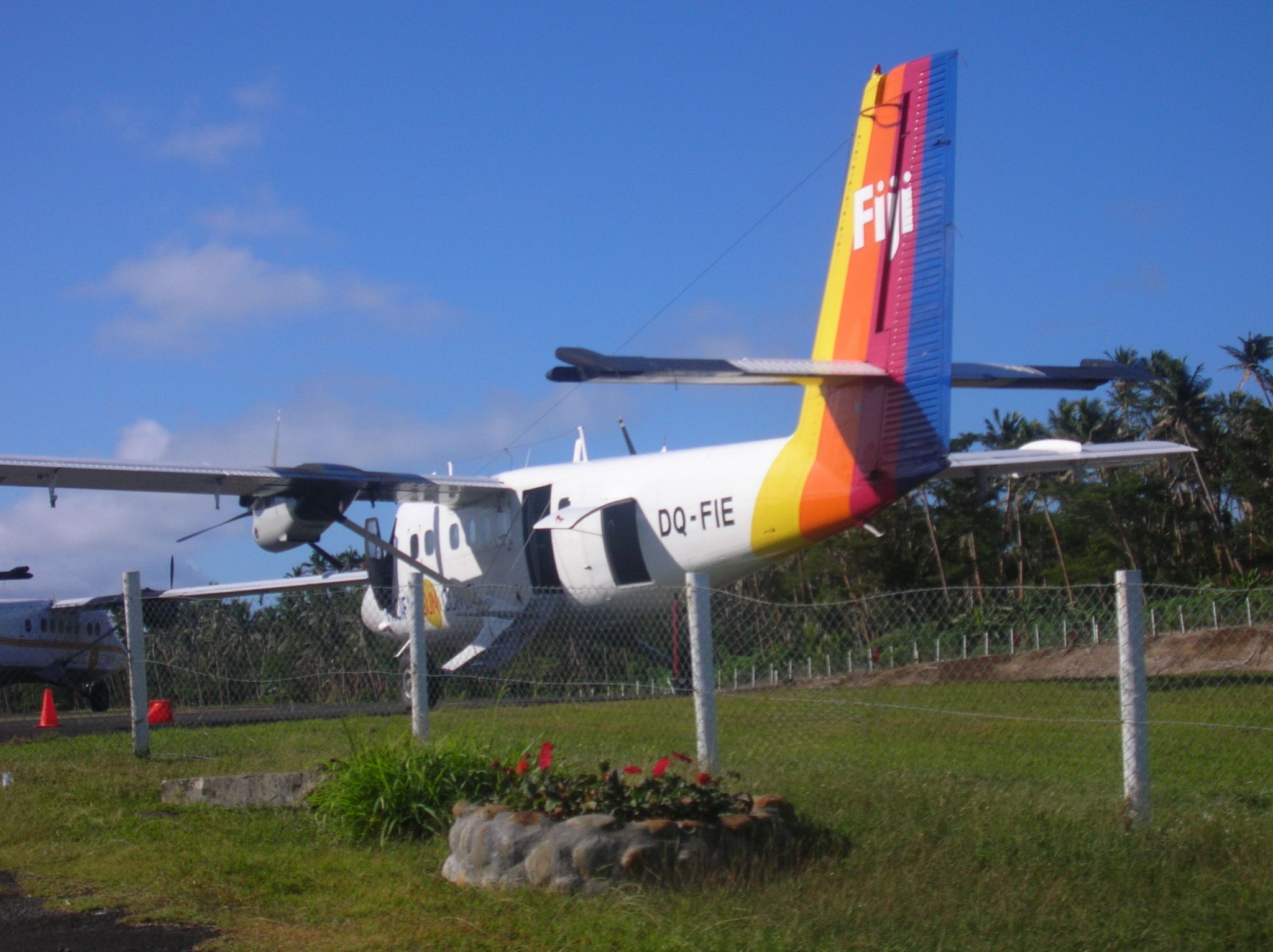 Fiji, Sydney and Thailand, Oh My…
September 4, 2010

Do you enjoy traveling? Do you have dreams to go somewhere special, but feel too much is holding you back? Do you have a heart that strongly desires to serve others?
Would you like to be encouraged by God was faithful in working in and through me? If you said "yes" to any of the above, keep reading…
I am always astonished by what each travel experience holds. I truly count them as a privilege and blessing from God. I wanted to share some of the highlights with you in case any of those three countries are places you dream of heading to. Also, I pray that one of these moments might speak to your heart my friend as you reflect on your purpose in life and the travel passions/dreams you might have. My dream of taking three weeks or more off from my businesses finally came to fruition after years of writing the dream down. I have deep gratitude for my amazing, team members who provided the support this dream needed to come to fruition.

Journey 1: Fiji Islands
After two days of traveling on 4 flights, a shuttle and boat I land at the Mission at Navatu Creek. I came as a short-term missionary with undefined assignments and a heart ready to serve the community of roughly 50 islanders who shared this Fijian island with me. I stayed at the free medical clinic who functioned in part due to medical professionals from around the globe who exchanged their family holidays to heal those in need, while truly showing one another the true essence of God's love for each of us.
Fiji is a tropical paradise and a land enriched by its simplistic lifestyle. The locals keep it simple and focus on what matters most each day as they reach out to help each other with their daily needs. I was blessed by a worship service conducted in both Fijian and English. The climate I was surrounded by was one of immense faith, constant prayer and praise of God. It certainly serves as a challenge to so many other more developed nations such as America.
In terms of service, I spent my time in three main areas. I lead some prayer meetings with teaching, I helped the clinic's office with some accounting system issues, and most of my week I spent being a part of the Hawthorne story. The Hawthorne family serves as a beautiful example of faith in action and living a life of deep purpose/meaning. They sold their ranch, properties, vehicles and other assets in their well-to-do Colorado life to move their young children and build a new home next to the clinic at the mission.
High building supply costs, costs for a work crew, and recovering from a cyclone all made this project become a year-long effort they never projected. Until it is done, they are living in an old clinic with no electric, killing rats daily, etc. I was honored to step in and learn a lot about construction and give them my time. Their dream is that their house will house missionaries that come to their island as an expansion effort of Navatu Creek. There will be more in my upcoming book (Running Down Your Dreams) via a personal interview. That story was never on my author radar screen, but I clearly felt led to led so I could be empowered and share their story with others.
For the adventurers, you might have enjoyed spear fishing with us as we hit a giant, blue octopus who bent our spear in anger. Perhaps doing some kayaking in their clear sea, while shark watching or some extreme rock climbing to caves where cannibals lived might have tripped your thrill trigger? If not, perhaps living off the earth and celebrating a Fijian lovo barbeque or climbing a coconut tree and hacking your drink down with a machete would do it?
Journey 2: Sydney, Austrailia
This was the shortest of the three legs of my trip because I have been there several times before because of a dear friend, Steve. Australia is full of mystique and adventure from the cities, the great barrier reef (one of the seven wonders of the world), the outback and the Gold Coast. Sydney itself is well known for its Opera House. I had my first opportunity to tour it and learn about the story of a passionate engineer who defied the laws of his field to lead with spectacular imagination. I had my first tim tam slammer experience for those who like hot chocolate, tea, coffee and/or chocolate!