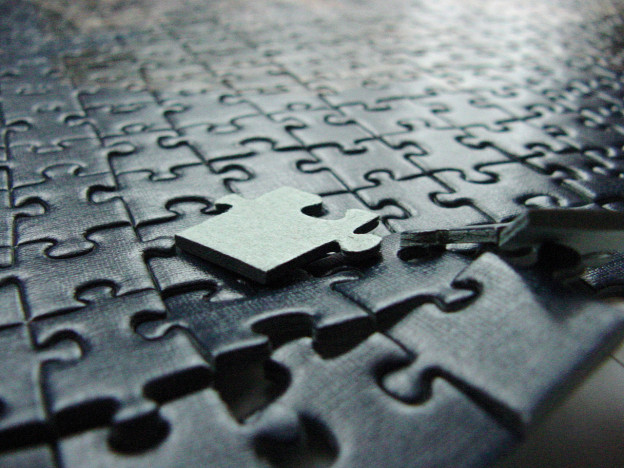 When It All Comes Together
June 9, 2016
I sat down recently to read three different devotional books that I've been dipping in and out of for a couple years now.  Jesus Calling by Sarah Young, Knowing the Heart of God by John Eldredge, and Every Day in His Presence by Charles Stanley. I highly recommend all of them if you haven't sampled the brilliance of each or any. It's uncanny what happened next. As I turned to each entry on the given date the parallels for me personally were breathtaking. I knew in that exact moment that God reached into my heart and sent me a personal message. One of encouragement, comfort and love. It all came together just the way I needed to hear it.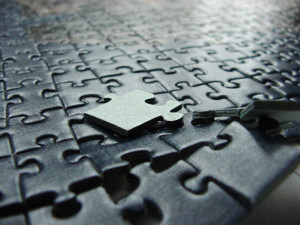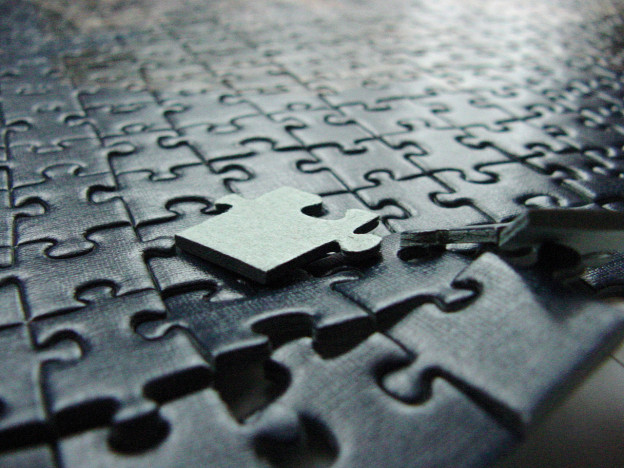 "Do not search for security in the world you inhabit. You tend to make mental check-lists of things you need to do in order to gain control of your life. There is a better way to find security in this life. Instead of scrutinizing your checklist, focus your attention on My Presence with you. This continual contact with Me will keep you in My Peace. Moreover, I will help you sort out what is important and what is not. Fix your eyes not on what is seen (your circumstances), but on what is unseen (My Presence)." (Excerpt from Jesus Calling – Sarah Young)
Ok, so Sarah Young was reading my mail that day. What an incredible message for many of us but in particular, ME. Wow.
Here's more.
"We cannot control what the Romancer is up to, but there is a posture we can take. So let me ask – are you willing to let go of your insistence to control, meaning, to allow for a life that exists beyond the realm of analysis, to let some portions of your life be impractical, to cease evaluating all things based on their utility and function? To enter the Romance we must slow down, or we will miss the wooing. Turn off the news and put on some music. Take a walk. Better still, what was it that stirred in your heart over the years? Go and get it back." (Excerpt from Fathered by God (Inside of – Knowing the Heart of God) – John Eldredge)
Mr. Eldredge, huh? Again this one hits me to say, Steve, "Just be in my presence." I had a conversation with a friend over the weekend about Mary and Martha. I just want to have Mary's spirit and sit at Jesus' feet, not hustle and bustle around doing and not being present, just as Martha did. God cares so much more about who we're becoming than what we're doing for Him.
And lastly:
"We wait in hope for the Lord; he is our help and our shield." Psalm 33:20 NIV
Dr. Stanley wrote: "You can endure. You will overcome this. How? By turning to the Savior often-in prayer and through his Word. Whenever you feel weak, go to His throne of grace and find the strength you need-even if it's every two minutes. He will sustain you. He wants to teach you His ways, build His character in you, and grow your faith. Just rely on Him. In His presence … wait expectantly for His deliverance." (Excerpt from Every Day in His Presence – Dr. Charles Stanley)
That day, I knew without a shadow of a doubt, that God loves me and wants to daily invade my life and yours with the message of hope, love, encouragement, or whatever you need in that moment in time.
It's absolutely inexplicable how God reaches into our lives in ways like this – When It All Comes Together.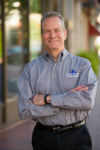 Steve Adams
Sr. Business & Life Coach, Board Chairman & Entrepreneur