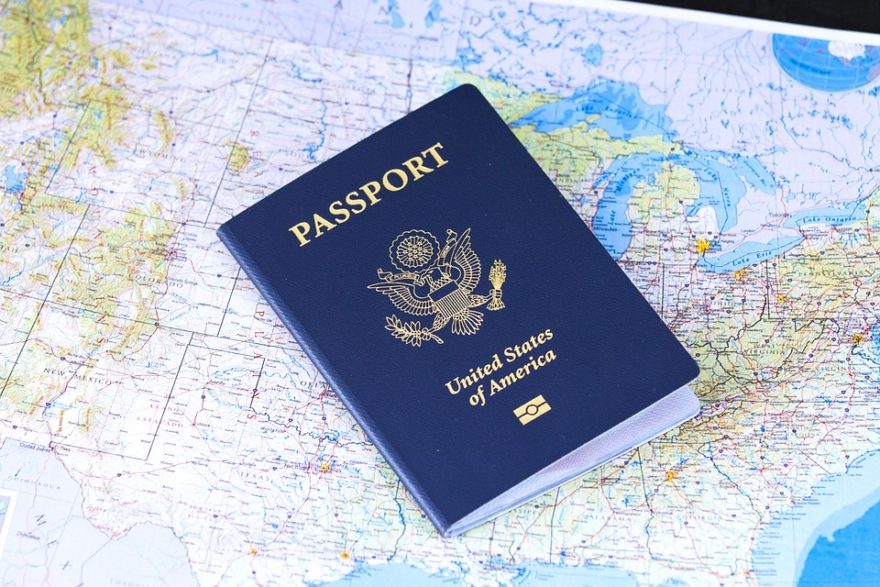 A New Dream of Embracing the Cultures Around Us
June 29, 2012

Did you ever have a powerful dream? A trip to inner city Lancaster this past spring gave birth to such a dream in my heart. I'd like to share it with you today.
I joined a group of ten people spending a long weekend at the rescue mission located in inner city Lancaster last March. It was the second such trip I went on, however there was something remarkably different this time. Not only was the focus different for our group, the fruit from the journey was staggeringly different as well.
My Dream
In 2011, when I went on the first trip, our team's focus was on serving those in need and sharing the love of God with them. This year that was certainly a result of our team's efforts, but it wasn't our focus. Our focus this year was to learn from, celebrate and embrace the diverse cultures around us right in our town. One way we did this was by spending an afternoon in our local mall with an intentional focus on stopping people from different countries and engaging them in simple but powerful conversations. We asked them questions like "were you born in the USA," "what was the most difficult thing for you coming to this culture," "what do you miss most about your birth country" and "how often have you been in an American's home?"
We were surprised by the answers we received, and how willing these international residents were to share their story with strangers. With so many cultures represented in our local community, we recognized there was definitely a huge need for natural born Americans to reach out more and open their homes to foreigners so they can welcome them in a more genuine and rich way. Our team also attended a catholic mass in Spanish, as well as engaged different cultures in other ways.
During conversations with new friends like Kabita and Juan, I was given a new dream that still rolls around in my heart, soul, mind and spirit. It's a vision for a transformed church. I dream of a multi-cultural church that embraces people of all ethnicities equally and celebrates the love of God in a bold new way that breaks down all cultural barriers that promote segregation. I see a picture of a leadership board of elders that is completely diverse and has no more than one person from any particular ethnicity on it. I see this unique team of leaders who are pursuing God with reckless abandon and inspiring a community to change.
I see these leaders bringing ethnicities together in a powerful way, like Denzel Washington's character did in Remember the Titans. The difference here is that it will be far more than two ethnicities. Each cultural group will be celebrated, and their unique ways of worshipping God will be celebrated as the diverse congregation gathers. I see the church crossing over all barriers of socio-economic status. I see it being a place where all people feel welcomed. A church where everyone fits and can feel at home.
I see a modern day prophetic picture of all tribes and tongues worshipping the one true God. I am not sure if God has given me this vision to be a part of planting, vision casting or leading such a church at some point. Right now I am asking God to culture this dream within my heart, so it maybe brought to maturity and reality. I enjoy dialoguing about this concept, and would welcome your questions or ideas on such a dream in my community or yours. Feel free to contact me!
God bless,Joe
*I help my coaching clients focus on important life lessons like these so they can achieve better balance both personally and professionally. If you'd like to find out more about my life coaching company, Live With Purpose Coaching, feel free to contact me at (717) 283-2377.