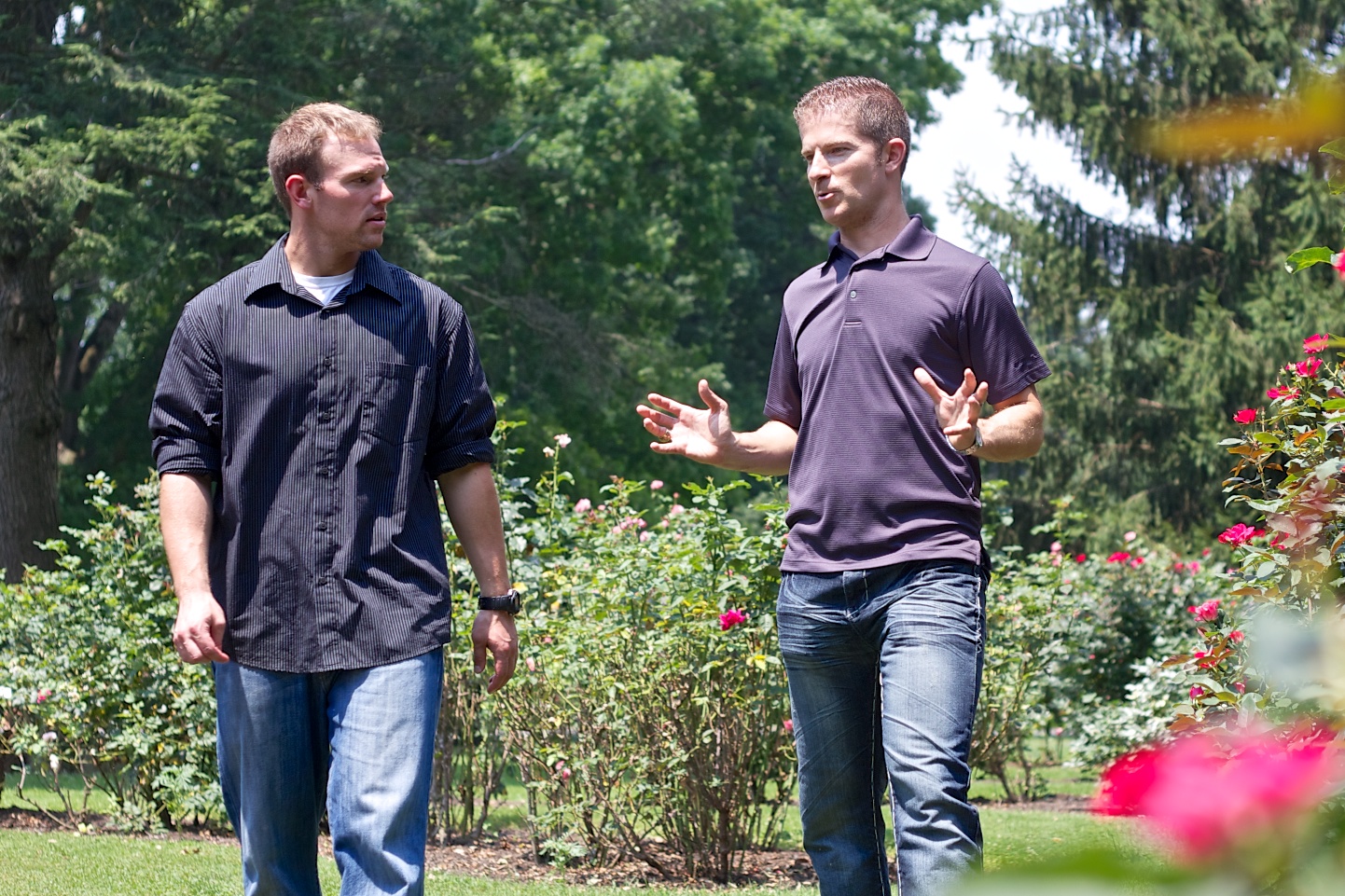 Keys to Overcoming the Spirit of Offense
August 6, 2013

From a spiritual standpoint, offense is very literally "justifying withholding love." The results of our justification through Christ certainly don't include holding sins and offenses against our neighbors. This spiritual component of our daily lives can be applied in both our work and our homes, and every conceivable mode for communication. The first step is realizing that it is spiritual! The overarching goal in destroying the offense mindset is re-framing your paradigm in dealing with others, putting off the perspective and notions of the world and being proactive with the ministry of reconciliation.
"All this is from God, who reconciled us to himself through Christ and gave us the ministry of reconciliation: that God was reconciling the world to himself in Christ, not counting people's sins against them. And he has committed to us the message of reconciliation." – 2nd Corinthians 5:18-19

Below are seven areas where you can intentionally combat the habit of offense:

1.    Seeing people as Sons and Daughters
Ephesians  chapter  1, or the "identity chapter" as I call it, is a glorious account of our value as born-again Christians. We don't contain this value on our own merit, but rather "according to the good pleasure of his will." If we could convert our opinion of our neighbors to His opinion of our neighbors, we'd  be seeing our offenders through a crystal clear lens of grace.
2.    Understanding the profoundness of the cross
We have to understand the gravity of the forgiveness of sins on the cross. Jesus paid for all of the sins of mankind, so why would we take it upon ourselves to hold onto the sins committed against us? Aside from the fact that it isn't Christ-like, it certainly sells the gospel and the power of the cross cheap!
3.    Sometimes people don't know what they're doing
The 'offenders' that nailed Jesus to the cross and had the gall to then barter his clothes didn't know what they were doing, hence Jesus called on the Father to forgive them.  Not knowing what you are doing can probably be linked in some way to not knowing who you are.  How many people draw their identity from the character of Jesus? If people tend to not know who they are, why and how should they easily offend you?
4.    Protecting  yourself?
"Protecting" yourself from offense by creating barriers or boundaries is simply counteractive to your call as a Christian and probably rooted in fear. Since perfect love (from the Father) casts out all fear, reflecting His love does NOT look like isolating yourself from people who you find offensive.
5.    The results of offense
Offense, if left to flourish, will breed bitterness and resentment. The bible is clear about the deception of bitterness, which causes trouble, quarrels and division.(Heb. 12:15) By stomping out the spirit of offense initially and transforming your mind toward your 'offenders,' you'll be able to avoid these adverse effects.
6.    Forgiveness
Forgiveness is a fundamental idea in scripture and central to the Christian life.  What if we employed it in the face of offense? Better yet, what if we took heed to the promise that the sins we forgive, He'll also forgive? (John 20:23)? A huge step in eliminating the spirit of offense is ushering in the spirit of forgiveness.
7.    Considering offense at face value
At face value, offense is friendship with the world, or "worldliness".  The wisdom of the world teaches that people are your problem; the wisdom of God teaches that we should love them as ourselves. These aren't parallel kingdoms, they're opposing ones; choose the Kingdom of God!
-By Joe D'Orsie