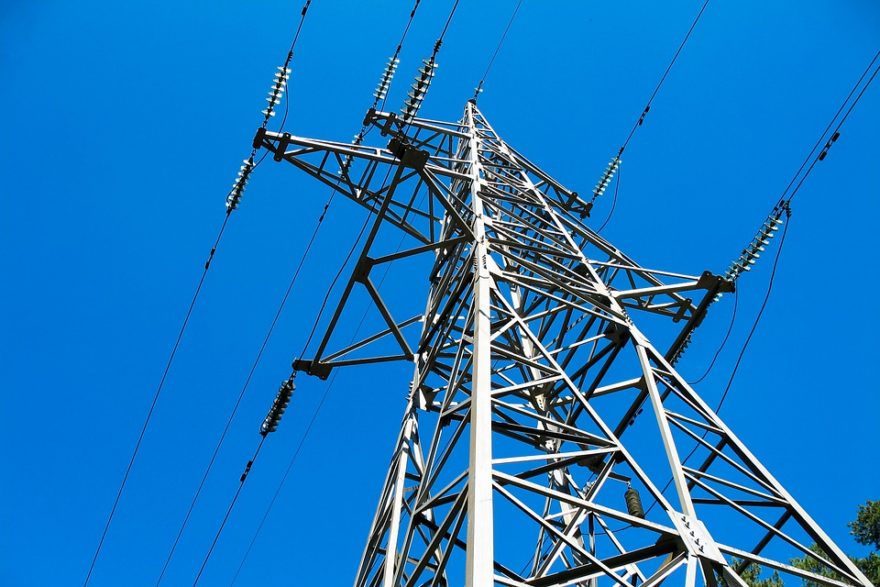 Power – The Often Minimized Spiritual Attribute
February 18, 2015
Power, as in "dunamis" or miraculous power, might, or strength in the original Greek, is unnassailably critical for the present day church to minister to its capacity. It was just as critical too when Paul roamed from region to region proclaiming the good news of the Gospel 2,000 years ago. Paul's demonstration of power as outlined in his letter to the Corinthian church was the essence of his ministry and correspondence with them, as opposed to persuasive words and cunning speech. (1st Corinthians 2:4)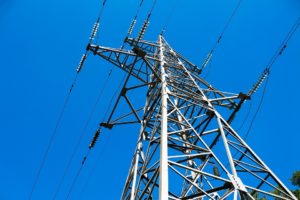 What type of power are we talking about?
Don't be confused by the modern equivalent (at least in name) of "power" that's often discouraged by the church for good enough reason. Paul isn't referring to power in the sense of greed, dominion, conquest, or political gain, he is talking about the real, tangible manifestation of the Holy Spirit among His people. The notion of this 'power' is actually quite overwhelming scripturally since the day of Pentecost straight through to John's Revelation. It's used by New Testament writers a total of 117 times, which means at least that it's significant in some way and at most something that's absolutely required to effectively represent Jesus. Besides, Paul could have reverted exclusively to skillful speech and thoughtful arguments, but as his writing implies, his ministry would not be near as effective. He had learned his lesson in Rome, that well constructed rhetoric paled in comparison to the power of the Holy Spirit in bringing people to the knowledge of Christ and Him crucified. And let's be clear, Paul was probably more concerned with obedience than merely having an effective ministry, it just so happens that demonstrating the Spirit sparked the first revival in church history. Speaking of true apostleship in 1st Corinthians 4, Paul proclaims that…

"the Kingdom of God is not a matter of talk but of power." – 1ST CORINTHIANS 4:20
It's spiritual
The world of catchy slogans, programs, and Bible studies was a world foreign to Paul and the other early ministers of the Gospel; not just because of the obvious difference in time and technology, but because slogans, programs, and head knowledge did not adequately demonstrate the power of the Holy Spirit. The lack of resources (funds, Bibles, established churches, etc.) actually, in a sense, forced the early church to operate wholly from a position of power, which begs the question for us, 'is our priority list a bit skewed?' Where is the powerful American church, amidst the ministry plans, programs and retreats? Have we submitted to a system that's counterintuitive, one that's too wordy, as opposed to one that submits to the "dunamis" of the Holy Spirit?
"… our gospel came to you not only in word, but also in power and in the Holy Spirit and with full conviction." – 1ST THESSALONIANS 1:5
It's compatible with love
Demonstrating the power of the Holy Spirit is no medicine show. Power isn't meant for its own sake or for the sake of simple awe and amazement. This power exists for the sake of love. It exists for the sake of those who do not know God and it exists because attributes like healing, wholeness, and reconciliation are parts of God's character (and products of the power of the Holy Spirit). Power is mentioned in tandem with love and self-control in 2nd Timothy 1:7, which leads me to believe that power itself is part of the whole of manifesting God's love. Power operates in and out of love, so it cannot be minimized in the lives of Christians yet it can't be over-emphasized either. My charge is this to the power-lacking American church: let's minister in love completely, not just in word but also with the demonstration of the Spirit's power!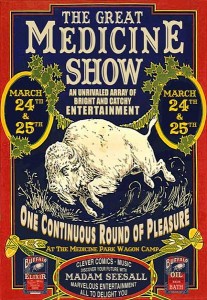 "For God gave us a spirit not of fear but of power and love and self-control." – 2ND TIMOTHY 1:7
I've said it before and I'll say it again, modeling the 1st century church in the way we live and minister would be a step in the right direction, in fact it would be a giant leap for the sake of humankind. Pursuing power wholly, we'd worry not about carefully prepared sermons, church contingency plans and ministry programs, but allow room for the power of the Holy Spirit to move. In this way we'd learn to love our neighbor completely and not just partially. This is one tradition that I would love to see the church ceremoniously stick to. We could view it as a chance to return to our roots!

Joe D'Orsie – Communications & Spiritual Life Counsel jdorsie@livewithpurposecoaching.com