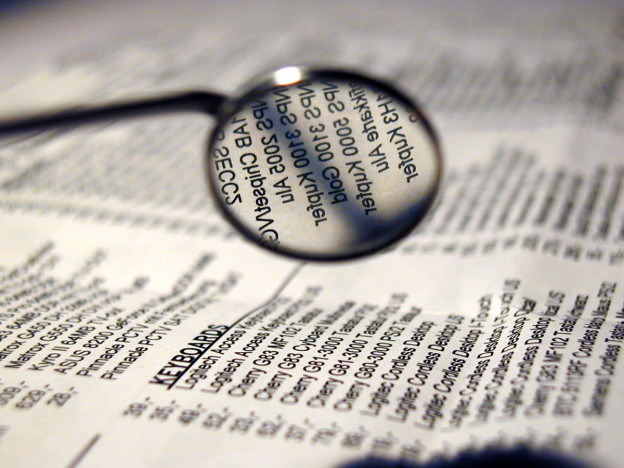 The Sales & Marketing Professional's Summer Reading List
June 10, 2015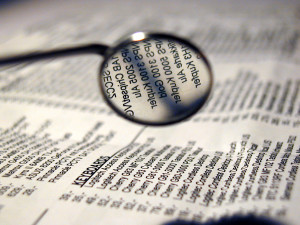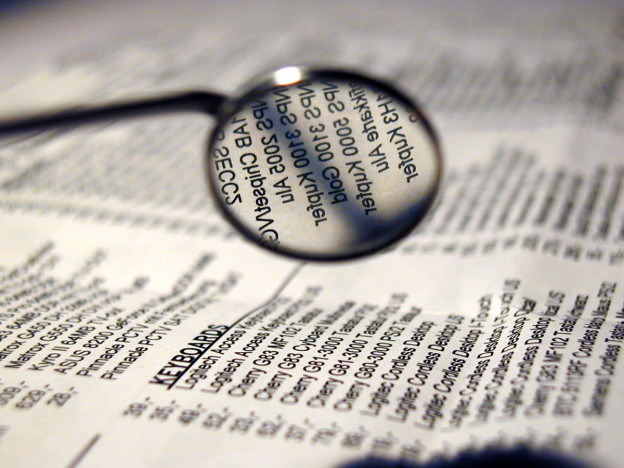 There is something about summer that makes us want to compile a reading list and see it through, or in this case, read it through. Perhaps it's because summer tends to be vacation season and what's better than digging into an interesting book while at the beach or mountain cabin? Maybe it's the fact that the days are longer and as long as the sun is up why not make use of it! Either way, business owners, entrepreneurs and sales/marketing pros should check off a few of these books on their summer "to read" lists in order to grow and maximize their business(s).
Salesdog.com recently released a 'Top 10' list of books that are sure to produce good value for people looking to cultivate better sales and better overall performance/fluidity with their business. The list is as follows in no particular order:
Social Media Overload! Simple Social Media Strategies For Overwhelmed and Time Deprived Businesses – Corey Perlman
Do It! Marketing – 77 Instant-Action Ideas to Boost Sales, Maximize Profits, and Crush Your Competition – David Newman
Rules of the Hunt –  Real-World Advice for Entrepreneurial and Business Success – Michael Dalton Johnson
The Sales Winner's Handbook – Essential Scripts and Strategies to Skyrocket Sales Performance – Wendy Weiss
High-Profit Selling – Win the Sale Without Compromising on Price – Mark Hunter
Take the Cold out of Cold Calling – Sam Richter
How To Sell Anything to Anyone at Anytime – Dave Kahle
Hire Right, Higher Profits – The Executive's Guide to Building a World-Class Sales Force – Lee B. Salz
Smart Calling –  Eliminate the Fear, Failure, and Rejection from Cold Cold Calling – Art Sobczak
When Buyers Say No– Strategies for Keeping Sales Alive After Buyers Say "No" or "Not Today" – Tom Hopkins & Ben Katt
Covering an expanse of business essentials, this book list covers common topics from cold calling to hiring tips to boosting profit margins, all mainstay challenges for green and expert entrepreneurs alike. Be encouraged to grab a copy of any of the above books and feel free to let us know what you think, we'd love to hear your feedback!

The Live With Purpose Coaching Team