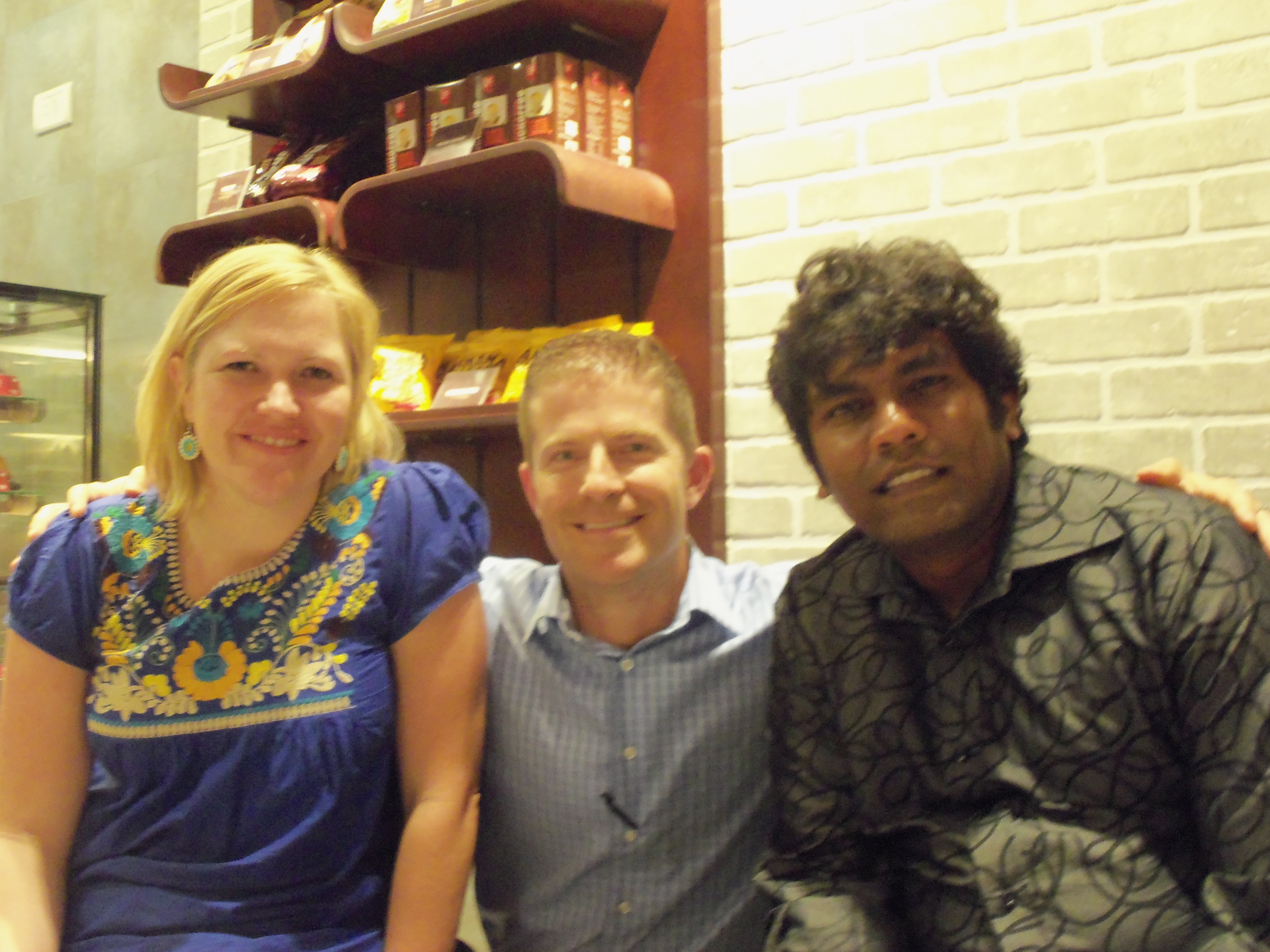 Entrepreneurs & Apostles Part II
November 21, 2014
After making the connection between Entrepreneurs and Apostles in a Spring 2014 blog entry, and receiving good feedback about our findings and insight, we've decided to revisit the relationship between the two and give you a sneak peek at what's in the pipeline for Live With Purpose Publishing. So, responding to popular demand, consider the God-breathed apostolic spirit in relation to the business-centric entrepreneurial spirit in the excerpt that follows!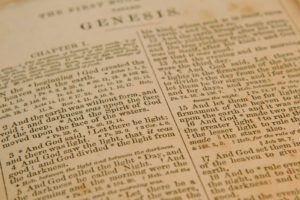 Tapping into our birthright – CREATING
 "Then God said, "Let us make mankind in our image, in our likeness, so that they may rule over the fish in the sea and the birds in the sky, over the livestock and all the wild animals,and over all the creatures that move along the ground."

So God created mankind in his own image,
in the image of God he created them;
male and female he created them.

 God blessed them and said to them, "Be fruitful and increase in number; fill the earth and subdue it. Rule over the fish in the sea and the birds in the sky and over every living creature that moves on the ground." GENESIS 1:26-28

There are a few exceptional things about this passage, like God stating "Let us make mankind in our image…," which places Jesus in the garden at the dawn of time – this is both marvelous and fitting, that Jesus was indeed present when Adam and Eve were formed out of the dust.
One general command in this text, however, sheds a particular light into not just the office of the Apostle, but the office of the human being. It gives us permission and full authority to exercise what has become natural to us: To create. 1- We've been molded in the image of the Creator and 2- This occurred so that we would rule, multiply and subdue. If we are like God and we were formed in His image, then wouldn't it be logical that creating things is part of our instinctual repertoire? Wouldn't it be elemental to our design? I believe that it is, for the entrepreneur and layperson alike. So, what does it mean to rule, multiply and subdue? I'd encourage you to understand these commands outside of simply reproducing offspring, fishing & hunting and tending flocks. These things apply of course, but I think that the author of Genesis had more in mind here.
Can you bring an idea into submission? Can you multiply something with an invention or innovation? Can you rule over your market or business (in a healthy way) with sound tactics and strategies? The answer is yes. There need not be an invisible line between our nature, as spoken at the origin of time, and our business. We were created to create. Fruitfulness in this, too, has endured. From establishing and populating the land of Israel to inventing a new computer software, the entrepreneur follows his/her Father's nature, to create things that are new.
An Entrepreneurial/Apostolic Way of Thinking
A common thread that Entrepreneurs and Apostles carry is a simple question and its appropriate answer. Q: What is possible? A: Anything. Entrepreneurs/Apostles tend to view the word 'possible' at face value. Possibility is endless and impossibility is rare and even non-existent in their word bank. The wild card is the entrepreneur that holds to the Philippians 4:13 philosophy that everything is possible through Christ. So, an entrepreneur is a radical optimist when it comes to possibility, whereas a cynic will often talk about what's impossible way more than what's possible. This fundamental difference sets the entrepreneur apart and when he/she can meld their entrepreneurial skills with biblical truth, they step into apostleship.
————————————————————————————————————————————
As the Live With Purpose Coaching team continues to grow in our understanding of the entrepreneur, business, and most importantly, our Father in Heaven, we've been led into the realm of publishing. We're delighted to introduce two God-ordained opportunities that we've fielded, and as a result are headed your way!
COMING SOON…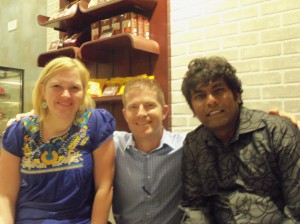 As a special precursor to the coming book, The Business Revolutionist Mindset, "Daddy's Method," from Ravi Kandal of Kingdom Foundations, will be made available to the public as a free e-reader teaser in the coming weeks.
This mini-book approaches the possibility of freedom with an outlook for the impossible ways of God. The book endeavors to foster freedom through three phases: The first phase deals with the preparation and tempering of oneself to grow and receive revelation. This phase addresses learned behaviors and emotions that have caused faulty thinking and paradigms. The second phase deals with the mobilization of the fruits of the spirit. No longer being ruled by your emotions, a new level of understanding comes. The third phase is a culmination of these truths, where you find yourself with a redeemed and reconciled mind, constantly overflowing with His Holy Spirit. Arriving at this phase means that you're now ready and free to fully approach your commission as a 'Revolutionist.'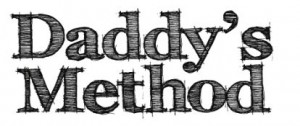 "Previously in my walk with the Lord, I have known the Father and responded to His voice, but I didn't know the fullness and depths of understanding necessary to operate out of a relationship with Him as the Father and myself as the son. This journey has come with many stages of revelation. These revelations, which I have come to understand are called, "Daddy's Method." – Ravi Kandal – Daddy's Method
Summer 2015 – The Business Revolutionist Mindset – Ravi Kandal & Joseph W. Sharp, with J.F. D'Orsie
Renowned Prophet, Ravi Kandal, and accomplished Entrepreneur, Joe Sharp, combine forces to fuse business and God in this book set to hit shelves next summer.
Spring 2015 – The Balanced Spiritual Diet: a 30 – Day Challenge – A Month-long Devotional Journey to Encourage, Edify and Equip the Spiritually Hungry – Live With Purpose Coaching, LLC
The Live With Purpose Coaching team, along with other contributors, invite you on a devotional journey sure to build your faith and renew your perspective.
2015– Running Down Your Dreams – A 40 Day Journey Focused on Helping you Live a Life of Deeper Purpose and Meaning – Audio Book– Written by Joe Sharp, narrated by Joe Sharp & J.F. D'Orsie

Joe D'Orsie – Communications & Spiritual Life Counsel jdorsie@livewithpurposecoaching.com