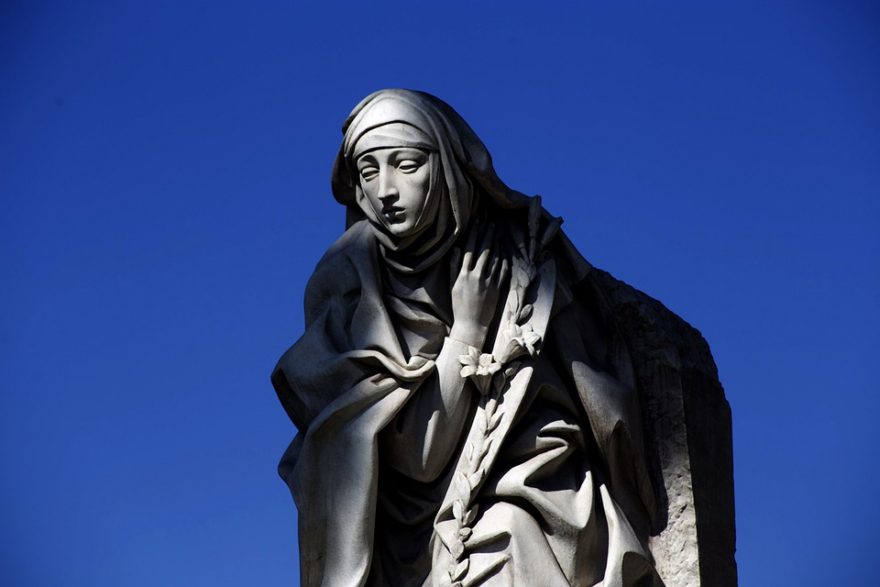 One Hour a Day with God
July 28, 2015
Henri Nowen wrote in his short book – The Way of the Heart – "When I visited Mother Teresa of Calcutta a few years ago and asked her how to live out my vocation as a priest, she simply said: 'Spend one hour a day in adoration of your Lord and never do anything you know is wrong, and you will be alright'"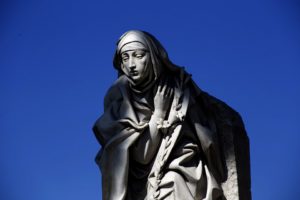 As I periodically reserve a day on my calendar to invest in God it only took an hour to hear from Him in a way that is available to all of us. We simply need to decide that the solitude necessary to commune with the Trinity must become part of our life. Do so in a way that works for you but in more intentional blocks of time. Daily is best but just start somewhere. So much can be revealed to us when we sit in solitude and ask God into our lives, expecting a conversational intimacy with Him that He absolutely wants to have with each and every believer.
We just need to do it.

Today I was working through the study guide that accompanies the book written by John Eldredge entitled "Walking with God." In it I was challenged to read through The Daily Prayer, also penned by God through John, to set the stage for hearing from Him. Specifically Eldredge asked that I seek Him for a specific passage in the Word that would speak to me in that moment. Well, the rest was history, as they say, but only in a sense that I'll be drawing from this experience on a regular basis. God said to me (not audibly) in my spirit – "look at the passage in today's Daily Bread." God effectively brought all the necessary variables into this conversation. It was Psalm 139. I never made it past verse two before the tears started flowing. He knew exactly what I needed at exactly the right moment.
The heart of that Psalm, not as recognizable as verse 13 and 14 (you have to read it for yourself, no hints) is verse 16: "Your eyes saw my unformed substance; in your book were written, every one of them, the days that were formed for me, when as yet there was none of them" (English Standard Version).
Think that one through a little further. Are you kidding me? He saw our unformed substance. We have a book that was written on us. There were days formed for us when as of yet there were none of them. Did you get that?
Is there a plan for your life? It's not me telling you there is; the Holy Spirit said it through David a long time ago.
So tell me something. How critical is that we spend time with God to get daily input for our lives? It changes everything.
My countenance changed, my heart changed, my perspective on how much God loves me grew and He just demonstrated He cares for me more than any human ever could.
If you haven't put your trust in Jesus Christ, why not do so today? Pick up a Bible, call a friend that you know loves God or call us. We'd love to share more about our faith and what it means to be a Christ follower.

Steve Adams 
Senior Business & Life Coach, Board Chairman & Entrepreneur