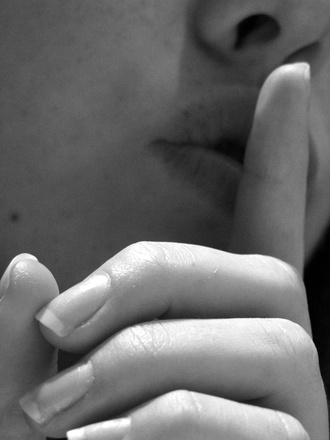 Has this Become the New Normal?
August 6, 2015
A recent article from the Huffington Post (accompanied by a staggering amount of other "special interest" stories on this topic from HuffPost) brought my attention to an idea, or rather a market, that I did not know existed. Just like the recent information concerning Planned Parenthood, I've had to rethink and reclassify what "evil" is in my mind and heart. Ashley Madison, the business highlighted in the story, is just that: incomparably licentious and evil. They simply exist to promote adultery among married individuals and make a profit by encouraging this very act through managing the communication between both parties. For some reason consciously planning an affair is more detestable to me than stumbling into one. The heart has determined to sin in advance. James puts the progression of sin this way: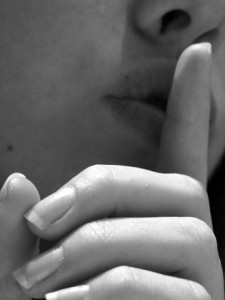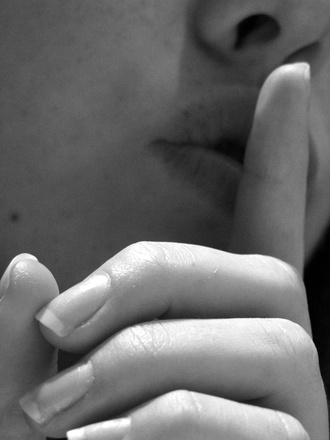 "When tempted, no one should say, "God is tempting me." For God cannot be tempted by evil, nor does he tempt anyone; 14 but each person is tempted when they are dragged away by their own evil desire and enticed. 15 Then, after desire has conceived, it gives birth to sin; and sin, when it is full-grown, gives birth to death." JAMES 1:13-15

A few things come to mind when examining this passage in light of the Ashley Madison situation: #1 – God is not part of the process of sin nor are His ways compatible with it – #2 – The steps in sinning, according to James, are first vacating the presence of God, next following the lure of temptation, then permitting the concept of desire to develop into sin, and finally allowing the effects of sin to usher death – #3 – It's apparent that Ashley Madison has found a way to fast-track this process, skipping the first two steps and concentrating on the final two. May God have mercy on them.
Further, Ashley Madison is guilty of not just making it easy to cheat, but convenient to also, and they aid in the process willingly and cheerfully as though they were offering a normal service to the public. In essence, they delight in (and draw their livelihood from) evildoing, which, according to 1st Corinthians 13 does not qualify as love. Now I'm fairly certain Madison's executives wouldn't argue that they're facilitating genuine love (at least I hope so) but I'm trying to paint a picture here that this is indeed territory that requires a new characterization of this particular brand of darkness.
A little bit of arithmetic:
So, has this really become the new normal in our world? The sheer numbers would point to the fact. Marketers with the specialists in "casual encounters and extramarital affairs" have proudly announced that an estimated 1/5 of the population of Ottawa is enrolled with the site. That would be roughly 20% of the net population, not just those that are married. Overall, there are 37 Million Ashley Madison subscribers and the fact that they boast of being the most reputable of the pack makes it obvious that there are others. The fact that there are others means that there is demand – an influx of demand for fastidiously planned infidelity, as if one's wedding vows were mere procedure.
The Last Word
The reason that Ashley Madison is in the press of late is not because of their service or their product, in fact I'd guess their public relations team does all they can to maintain discretion by staying out of headlines, for the sake of concealed sin of course. No, their service is not the reason for the media buzz, but rather that they've been hacked and millions of 'dirty little secrets' are on the verge of becoming public record. A group called the "Impact Team" has claimed credit for the breach and although it is illegal to hack and confiscate data, the fact remains that millions of unfaithful subscribers risk being exposed if the hackers decide to pull the proverbial trigger.
I'll admit, I do find myself rooting for the hackers. It's not because I'm inherently counter-cultural or unlawful but that I want truth, uprightness, and covenant relationships to prevail, not its pleasure-seeking, temporal substitute. I'm for genuine love and wouldn't knowingly settle for anything less if my life depended on it.
This whole story reminds me of a statement that Jesus made addressing the hypocrisy of the Pharisees. He said:
"What you have said in the dark will be heard in the daylight, and what you have whispered in the ear in the inner rooms will be proclaimed from the roofs." – LUKE 12:3 
Let it be so you 'wicked and adulterous generation,' if the Lord wills it.

Joe D'Orsie – Communications & Spiritual Life Counsel jdorsie@livewithpurposecoaching.com