---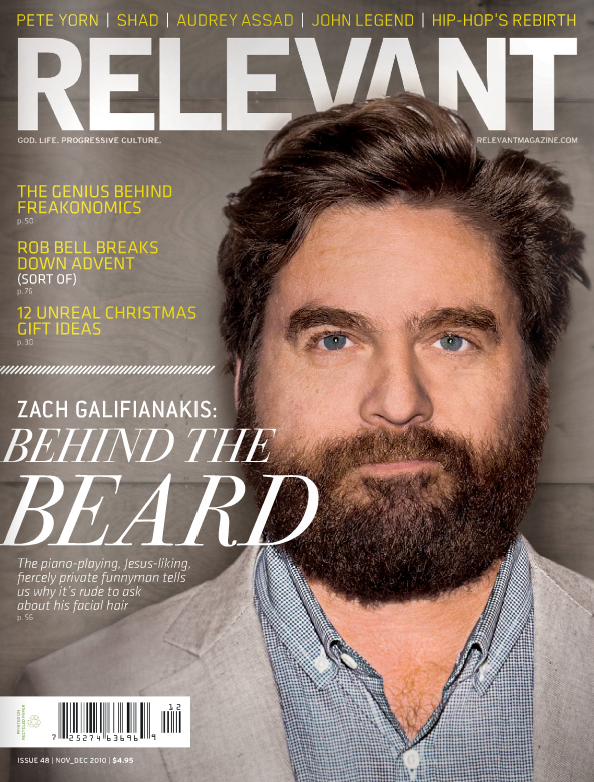 February 27, 2015
A question I've pondered recently in light of an ever diminishing American moral meter is "are we as the church in the present day to present ourselves as a living sacrifice or as a vessel that's relevant and relatable to a withering world? The answer, I believe, is not quite an either/or, black and white resolution, but has to do with finding a balance between the two. There are certain pros and cons with each that we must tackle, something I've compiled below.
The Pros – Relevance seems to have a place alongside effective evangelism
– Winning over the lost –  If maintaining relevance causes the lost to come to know Jesus, as it did with Paul, then 'relevance' gets a thumbs up from me. It's important to note that Paul, in becoming a slave, Jew, etc. for the purpose of winning them over was not an act of compromise, but rather an act of evangelism. [see below] I hate to use the trite phrase that's overused and misapplied in the church, but Paul was simply meeting them where they were. He became that which was familiar with them, while not changing his own identity in Christ, in order to lead them to the cross.
"Though I am free and belong to no one, I have made myself a slave to everyone, to win as many as possible. To the Jews I became like a Jew, to win the Jews. To those under the law I became like one under the law (though I myself am not under the law), so as to win those under the law. To those not having the law I became like one not having the law (though I am not free from God's law but am under Christ's law), so as to win those not having the law. To the weak I became weak, to win the weak. I have become all things to all people so that by all possible means I might save some.  I do all this for the sake of the gospel, that I may share in its blessings." (1ST CORINTHIANS 9: 19-23)
---
---
---
---
---