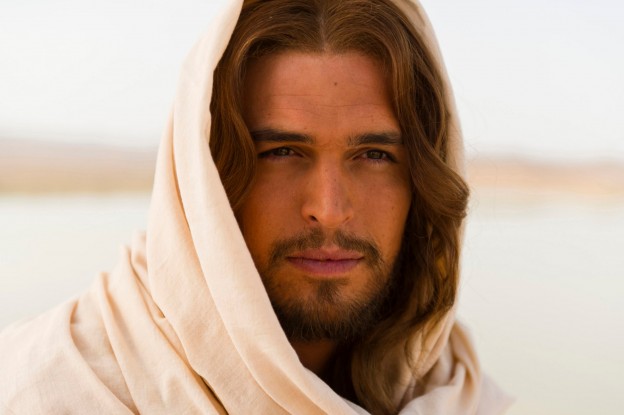 January 28, 2015
What if Jesus, in our eyes and our view of applying faith, was not just an icon, but rather a model? What if His way of life was not an unattainable way but the normal way? What if the bible backs up the latter?
"Jesus answered, "I am the way and the truth and the life. No one comes to the Father except through me." JOHN 14:6 (NIV)
I believe that Jesus was a model for what Christian normalcy was to become, while still being God and still exhibiting the likeness of sinful flesh. Therefore the template for how we are supposed to think, pray and act has been laid out, which makes what we believe about His manor of living very important to the Kingdom of God on earth.
"To them God has chosen to make known among the gentiles the glorious riches of this mystery, which is Christ in you, the hope of glory." – COLOSSIANS 1:27
~That's right, the glorious riches of a mystery withheld for centuries is now commonly understood because of Christ residing in us. If Christ is within us then we can indeed cultivate the character of Christ.
Checking in with the Father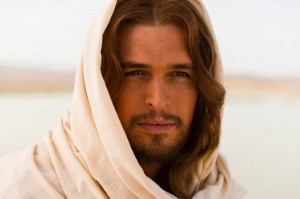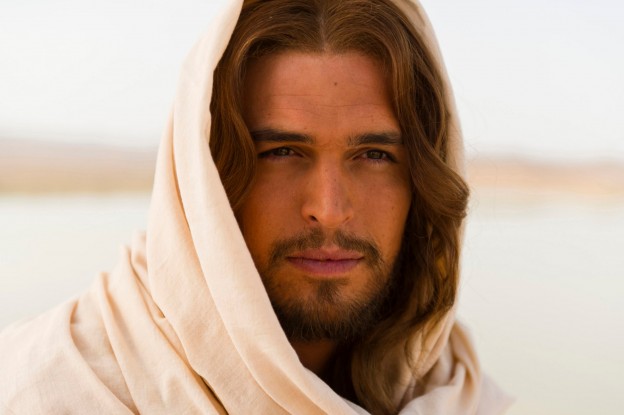 Continue reading →
---
---
---
---
---
---