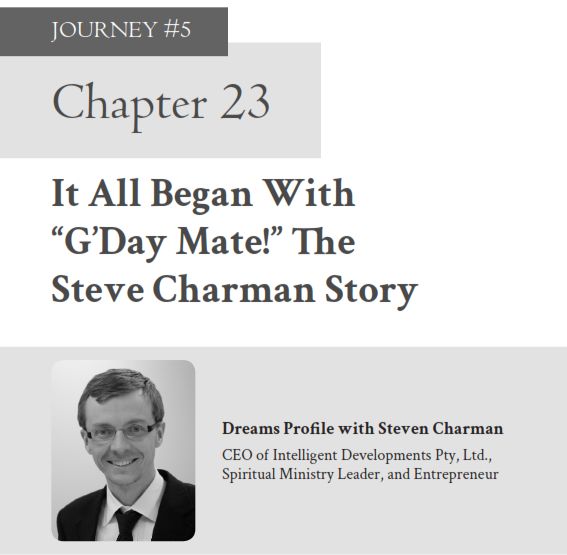 The Charmans Head to Peru
January 22, 2015
Personal friends of Live With Purpose Coaching, Steve and Kristen Charman, are headed to Peru in February, bringing the light of the Gospel of Jesus along with them!
If you've read Joe Sharp's Running Down Your Dreams, you may recall Steve's story in chapter 23, titled "It all Began With 'G'Day Mate!' The Steve Charman Story."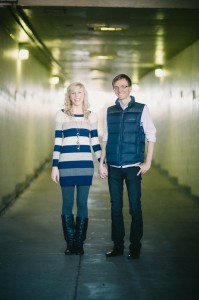 Steve and Kristen, Sydney area (Australia) natives, will embark on a 10 day Missions & Crusades trip to Peru with evangelists Jerame and Miranda Nelson and Jim and Kathy Drown.
The Lord's Itinerary – 10 days – 4 cities

By day the group will be equipping local churches through conferences and ministering to orphans, the poor, and those in prison. By night they will be praying for the sick and inviting anyone and everyone to commit their lives to Jesus.
How you can help – With a goal of raising $5,000, the Charmans have a long way to go to fund their trip. Please consider interceding for the trip and/or donating here. Rest assured that every cent donated will go toward the trip.
"And the prayer offered in faith will make the sick person well; the Lord will raise them up." – JAMES 5:15 (NIV)
You can learn more about the Charmans, this trip and the Miracle Crusades Ministry here.
If you have any other questions, please email us at info@livewithpurposecoaching.com or call us at (717) 283-2377.