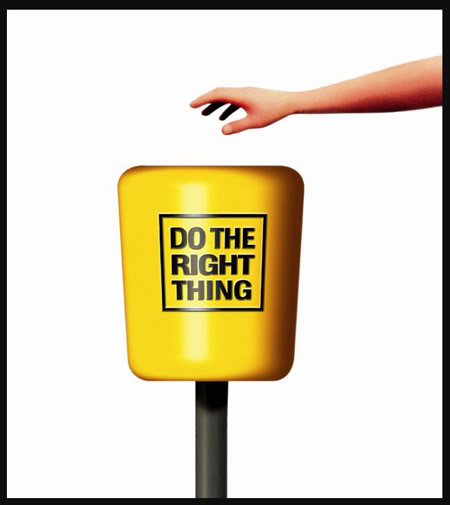 December 10, 2010

Unfortunately the holidays nowadays seem to bring for many of us more emotions than the peace, joy and happiness that is meant to be enjoyed. For many, they tend to bring feelings of anxiety, fear, frustration, and anger to surface.
Perhaps it is because of the fact that our society today is spinning out of control as it is driven by the technology revolution that has for many created an inflated focus on materialism.
In a practical sense, you could be going through some really tough stuff right now, and I don't want to slight you if that is a true statement. Perhaps you are unemployed or your business is struggling and it is affecting your family. Perhaps your marriage is on the rocks or you are faced with healing from a broken heart. Maybe you or your family has many illnesses they are battling or you are just feeling weighed down by the pace and pressures of the holidays in today's post-modern culture.
---
---
---
---
---
---